About Us
Founded in 1994, Palletways is Europe's largest provider of express palletised distribution services. Our strategically positioned network of depots (consisting of over 350 network members) and hub operations in 20 countries, means we're unrivalled in our ability to connect your business to the whole of Europe.
How Pallet Delivery Works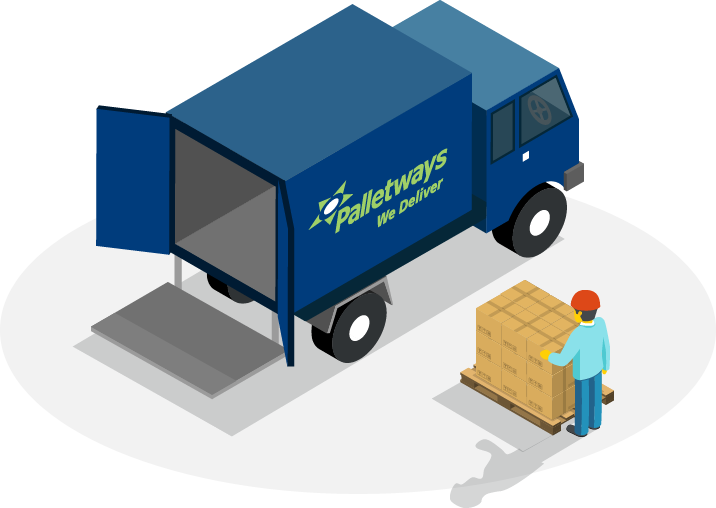 Collection
The first step in a pallets journey is for you to prepare it and book a collection slot on our site. Once complete, one of our network members will be with you to collect the pallet.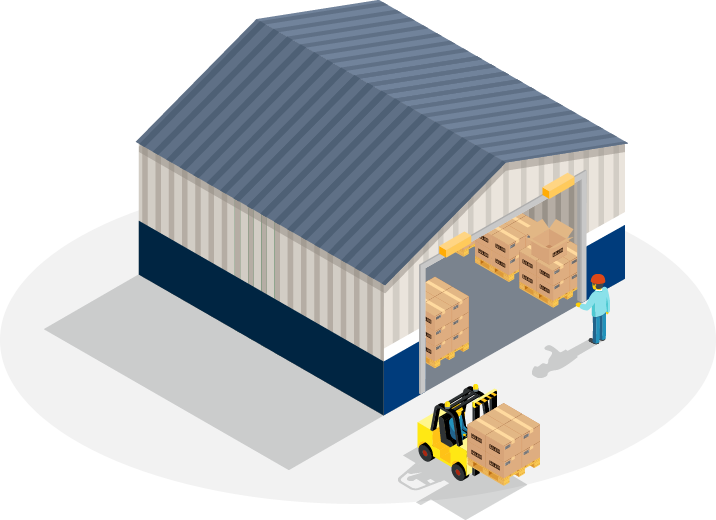 Hub & processing
Once your pallet is safely secured and loaded, it's transported to our nearest Palletways hub. From here the freight is processed and assigned to one of our delivery members.
Delivery
Once assigned to one of our delivery members your pallet is dispatched for delivery, Our system allows you to track a pallet throughout the delivery process and proof of delivery is available in real-time.