Pick a pallet with Palletways
Do you need to send your goods on a pallet but are struggling to source one and the equipment to help secure your items? Take the hassle out of sourcing a pallet - and get it through Palletways, delivered right to your door.
Ordering a pallet
You can order a pallet right here from one of our agents and they will organise for it to be sent to you along with the wrap to secure your items.
You can also request a flat pack pallet box that can be secured onto a pallet for extra protection if you need one.
.....and even better these pallets are made from recycled material making sure you are doing your bit for the environment.
It's an easy to use, environmentally friendly & hassle free way to send your goods on a pallet.
Purchasing your pallet and wrap
To find out more call 01204 589805 or click here for live chat.
This service is being released nationwide on a staged basis and is therefore currently only available in certain areas. Our friendly agents will provide you with more information on the areas that offer this service.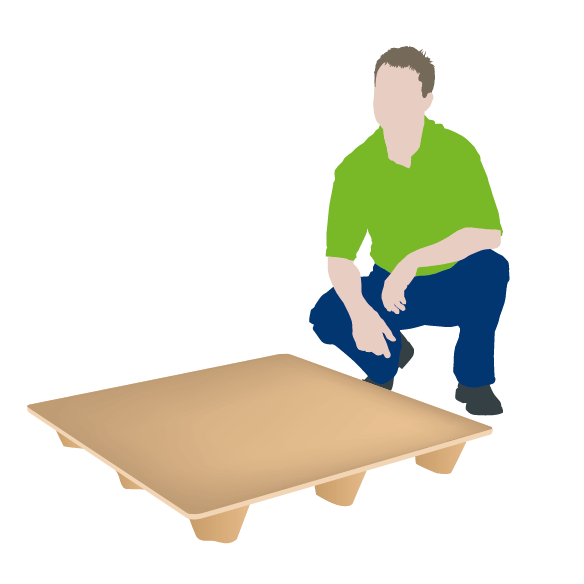 ---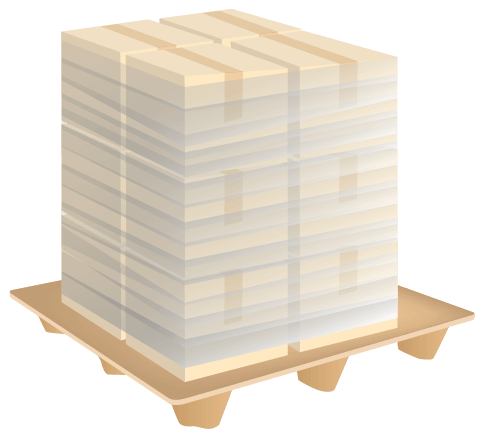 How to order
Order your pallet and wrap through one of our agents. You can also arrange for the shipment of your pallet once the goods have been secured to it and pay for both in one go via a secure link.
Your pallet and wrap will be delivered to your door within 3 working days of your order. Please inform Palletways of the delivery of your pallet so that collection can be arranged.
You will then have 2 days from delivery to load and secure your pallet with the goods, to be transported.
On the day of collection, the pallet with your secured goods, must be at an accessible kerbside location for our driver to pick it up.
The driver will collect the pallet and it will be delivered to its destination via the Palletways network - sit back and relax knowing your goods are in safe hands.
You will be informed when your goods have been delivered.
---
Wrapping the pallet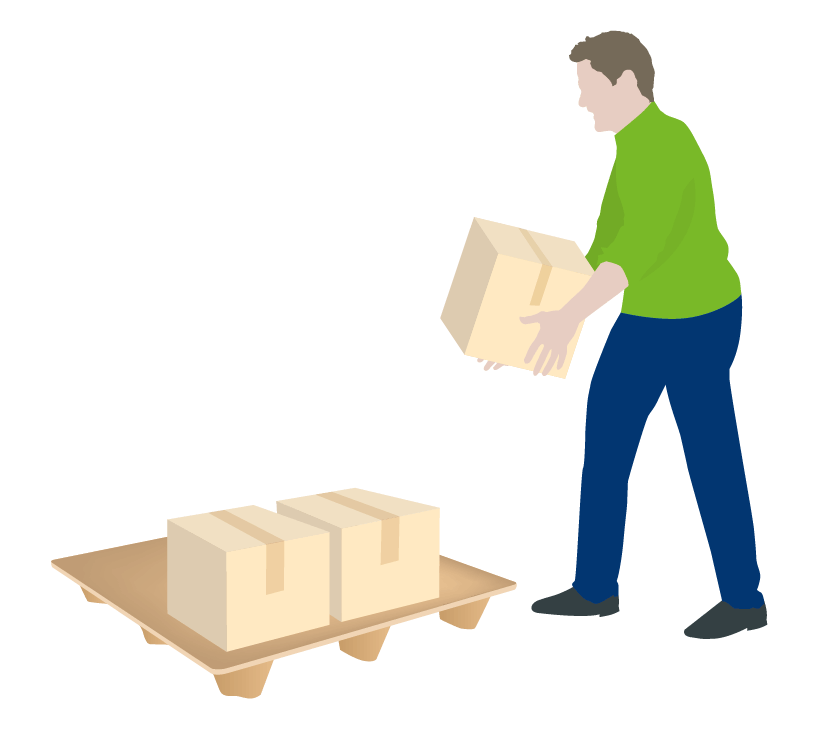 1. A good quality of pallet should be used and goods should be evenly placed and NOT overhang the wooden pallet base on any side.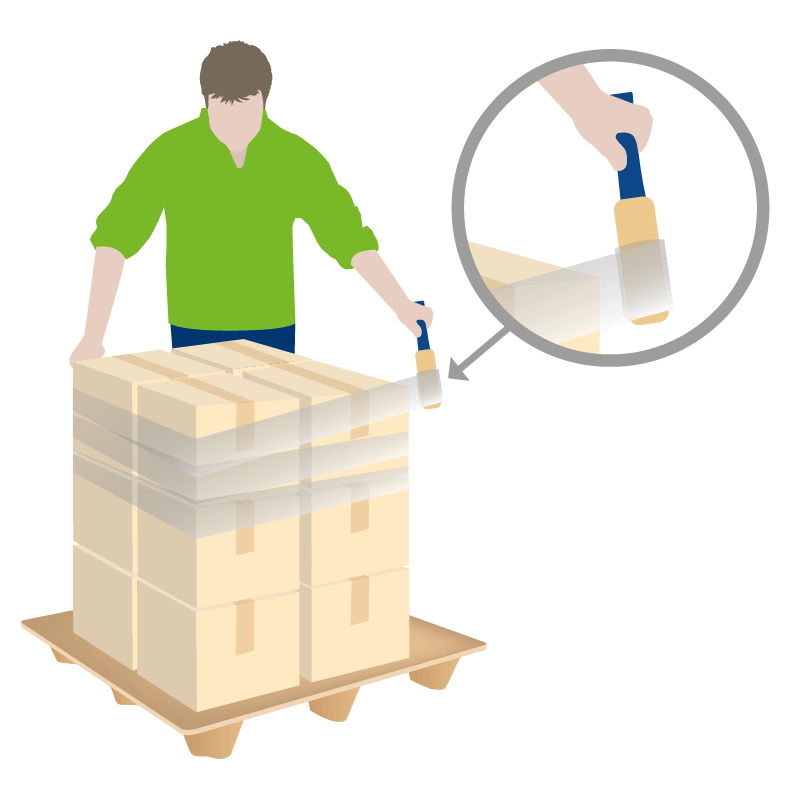 2. Goods must be secured adequately to the pallet through the use of good quality banding/wrapping.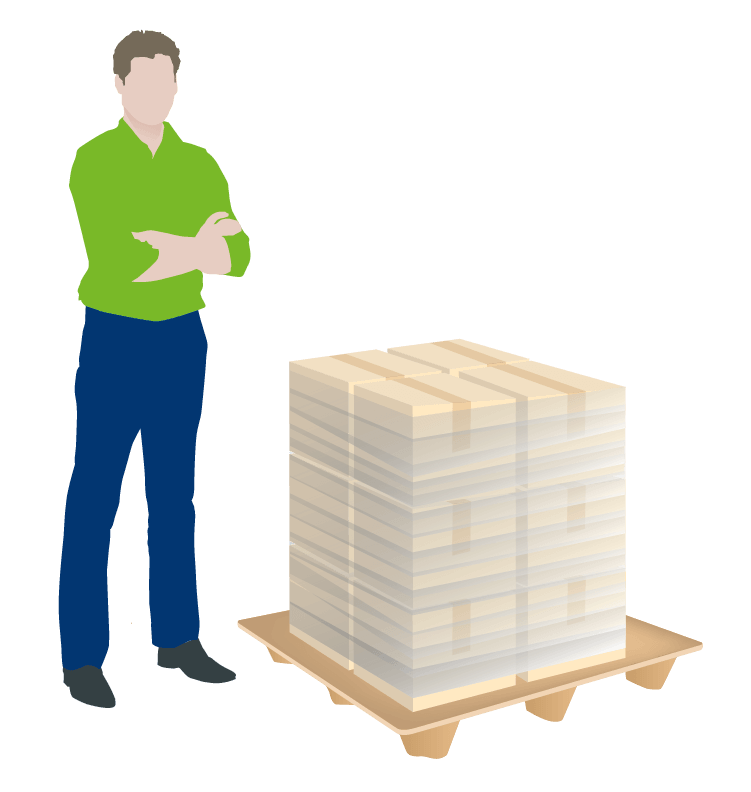 3. To check the stability of your pallet perfrom a 'PUSH TEST'. If you push the goods and they move or topple, they are not safe enough to travel.
---